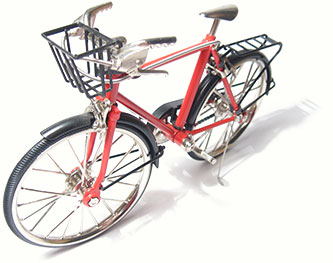 Welcome! Mula sa inyong friendly Neighborhood Bike Shop!
Over 40 years of focused energy has brought Neighborhood Bike Shop to where it is now: the top bike shop business in the Philippines. More than that, the Neighborhood Bike Shop family takes pride in its role as an institution that supports active lifestyle and enhances lives by providing the best and widest selection of bicycle products.
The values that took the founders through adversity — hard work, shrewd business skills and a strong sense of social responsibility — remain the driving force., their 1,500 employees in over 160 branches, and will keep the Neighborhood Bike Shop close to the Filipino heart.