Welcome to Music Studio!
Music Studio offers a complete music production environment for your iOS and or Android devices with features and a sound quality previously only known to desktop applications and expensive audio hardware.
Comes with an intuitive piano keyboard
Music Studio offers the most innovative keyboard with an 85-key clavier, velocity sensitive feature, instant key resizing and scrolling with gestures, chord buttons and chord programming, pitch wheel and filter, one tap recording with undo function, loop recording, fully configurable metronome, and sampler to create custom instruments and kit.
An ensemble in the palm of your hands.
Music Studio comes with 118 studio recorded instruments covering all musical styles like classic, jazz, rock, electronic and much more. Additional 60 instruments are available in add-on packages. The samples were recorded at 44kHz, 16bit with professional studio equipment to achive the best possible realism.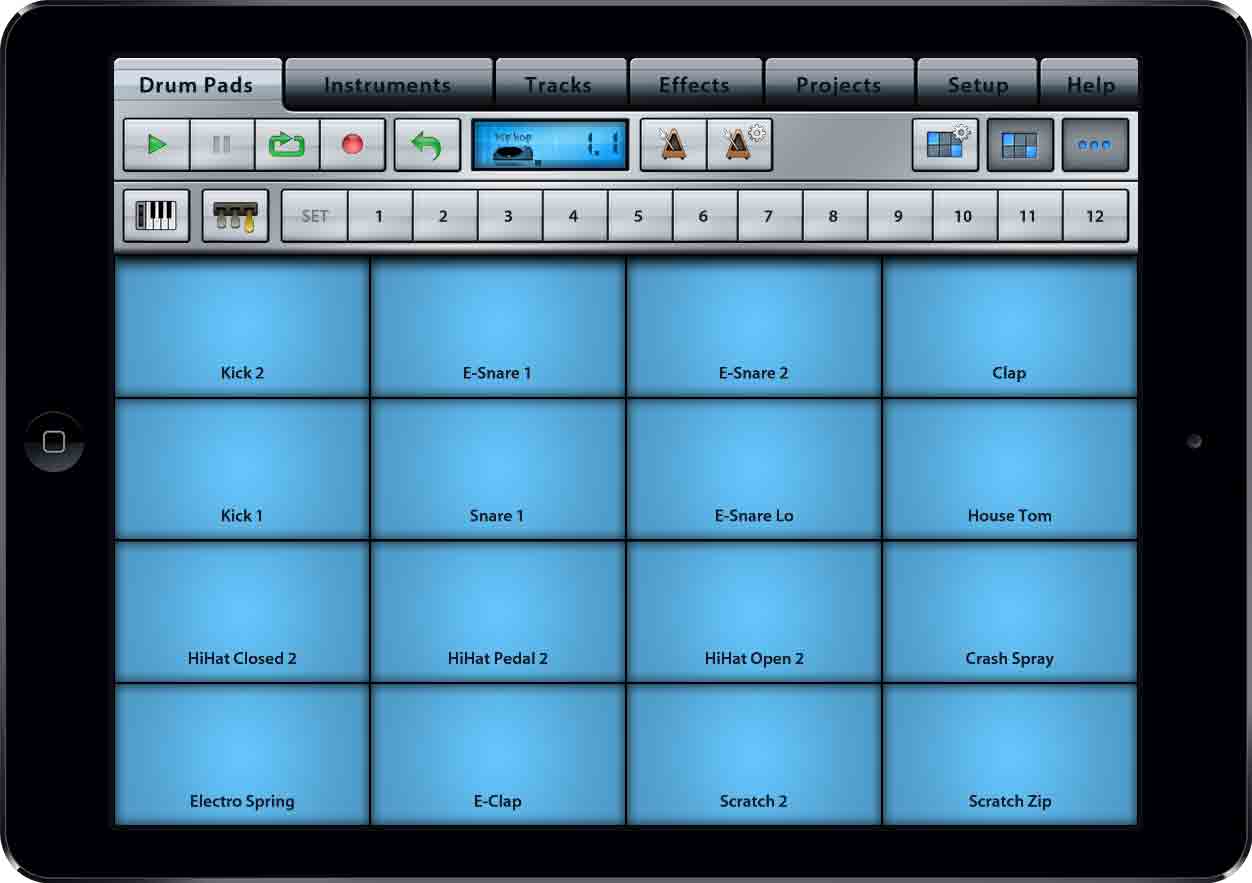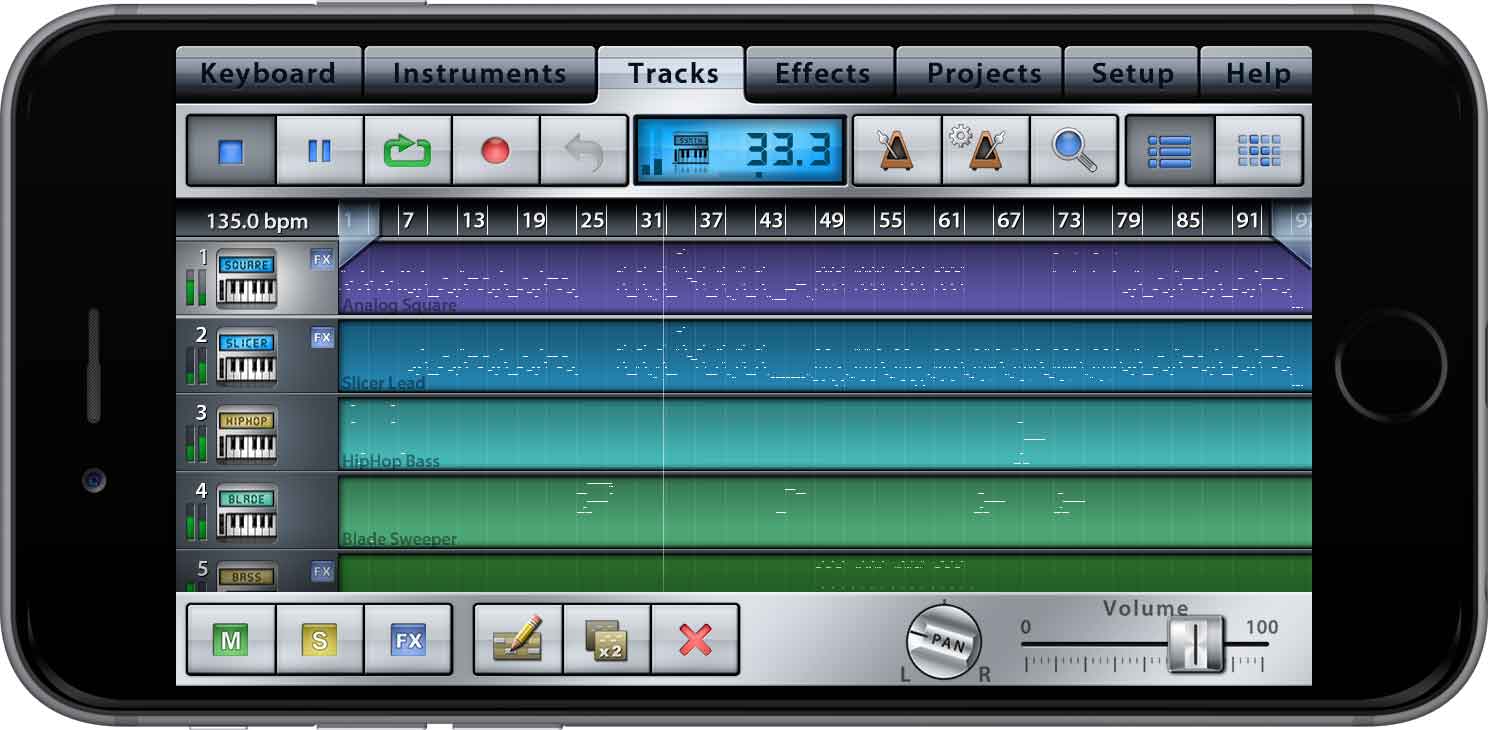 Track mode that allows you to quickly edit whole tracks with ease right on your fingertips
Bar mode allows quick selections, modifying transpose, quantize, and many more with ease
Edit individual notes with in piano roll mode faster, easier and more fun than using a mouse.
Export, edit, and record audio at 6bit 44kHz of up to 8 channels
Music Studio supports the best of iOS music hardware accessories
and many more!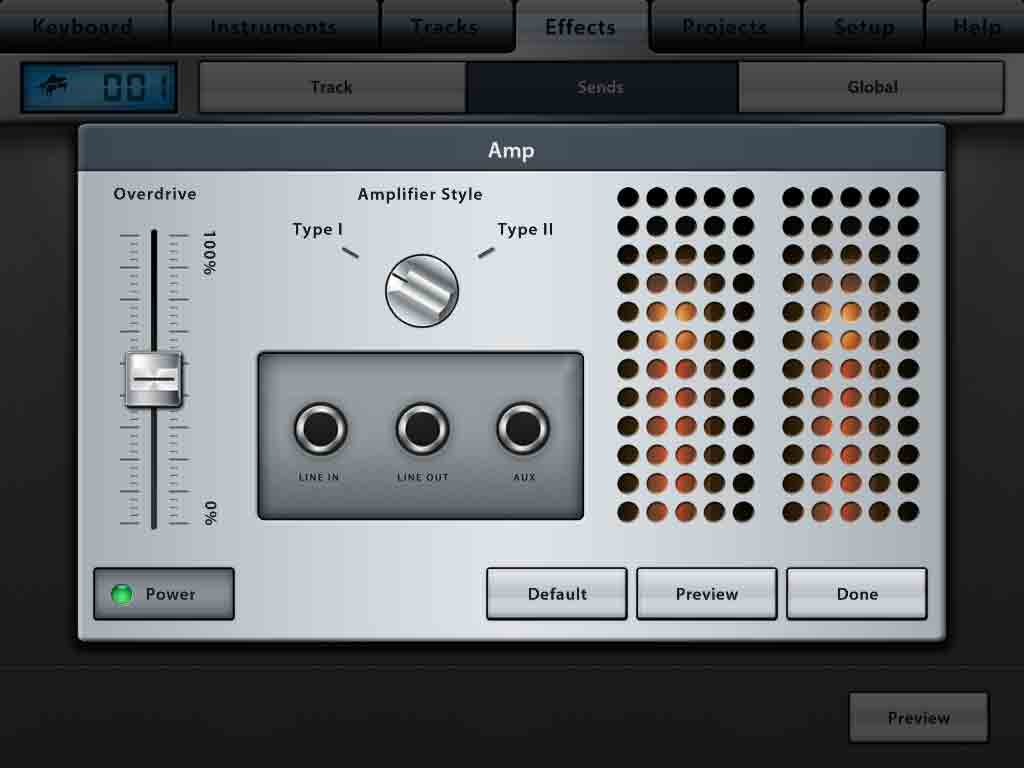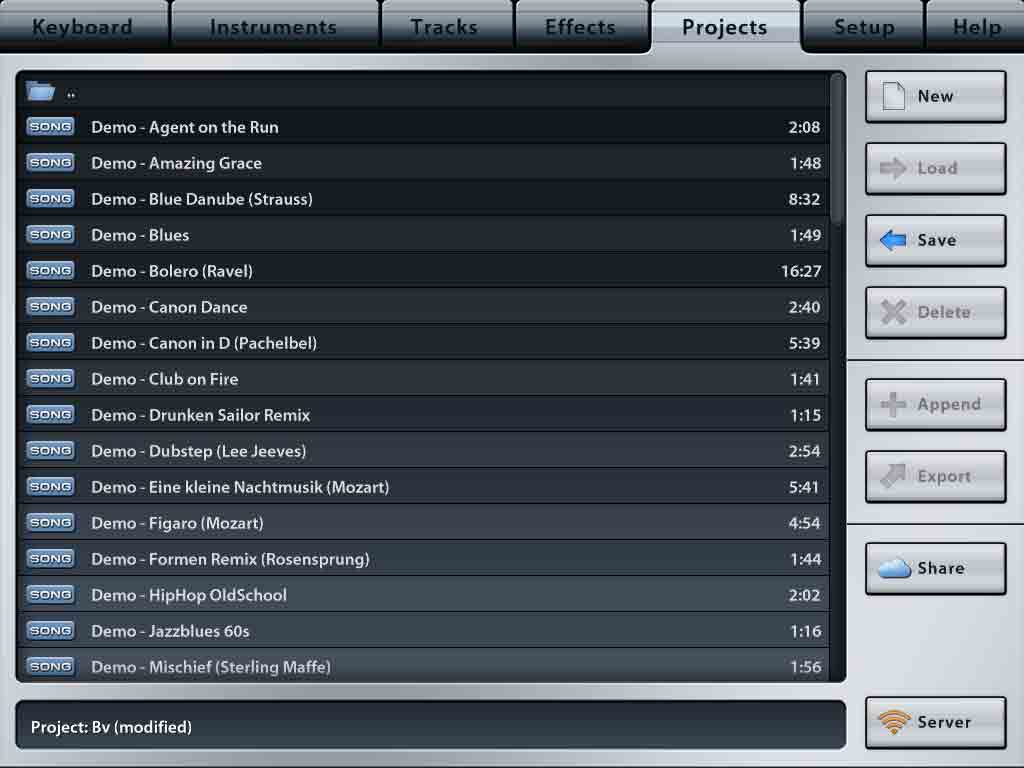 Engine specs
128 Polyphony
Optimized for older devices
Battery saving
Ultra low latency
See feature specs