About Us
History
New Horizons was founded by Dr. Hector D. Dockter, MD, in 1971. Practicing internal medicine for 30 years, he had a vision for a community for older adults in Chula Vista, a place where seniors where hopeful of a second chance at living, a rehabilitation center that fused the environment of home and a peaceful hotel
In October 1989, the Harbison Senior Rehab opened with 100 apartments and a 25-bed nursing center, situated in a peaceful residential neighborhood of Chula Vista.
Nine years later, Harbison Senior Rehab was renamed to as New Horizons Rehabilitation Center. to emphasize the new hope and care for the retirement community that is known to the community until today, the mission to serve the seniors in our community.
Our Staff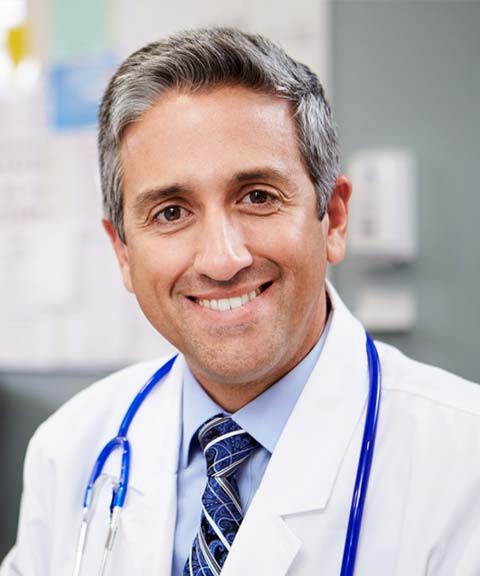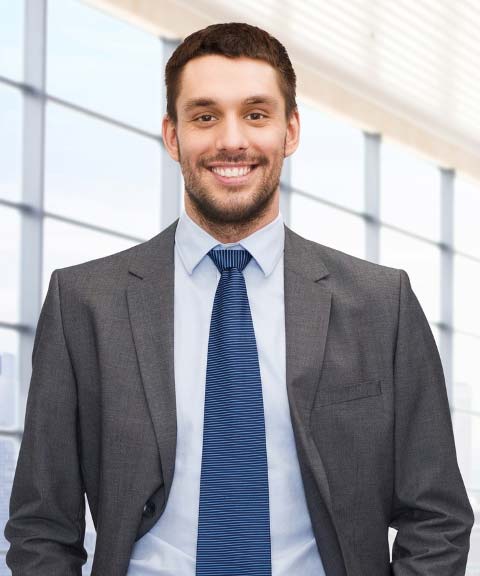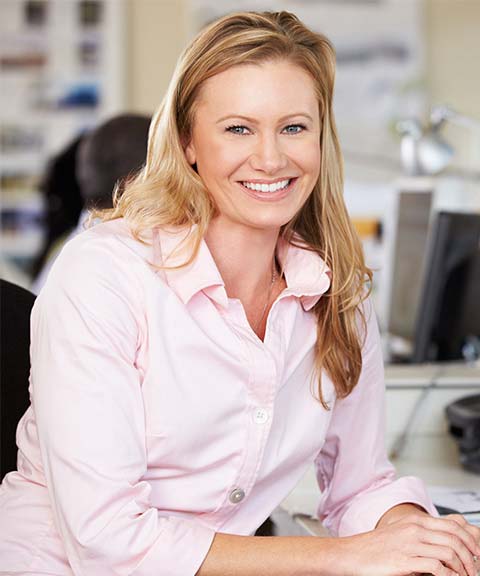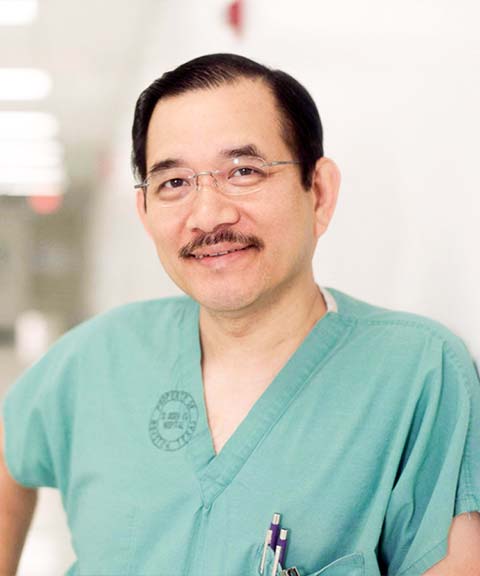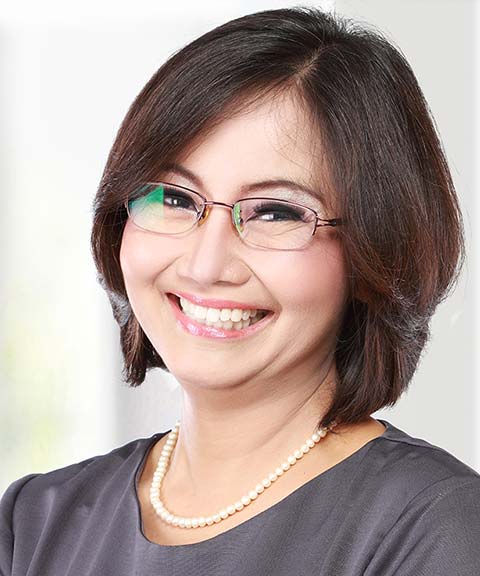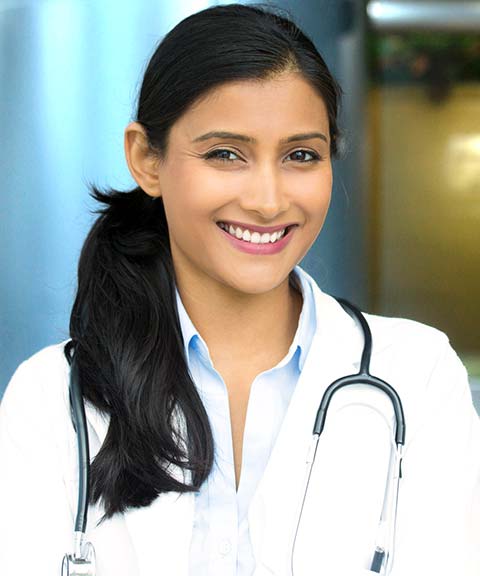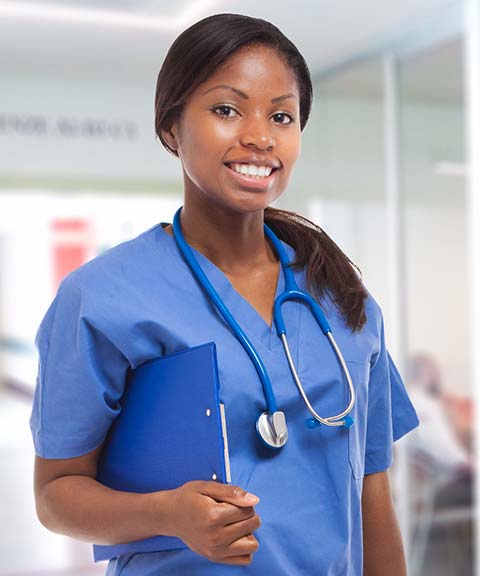 Accreditation
New Horizons Rehabilitation Center is accredited by the Commission on Accreditation of Rehabilitation Facilities (CARF). Founded in 1966, CARF is a private non-profit organization with internationally accepted standards that promote excellent services and established customer service standards to help organizations have standards to improve the quality of their programs and services.
For more information about CARF accreditation, visit their website www.carf.org.